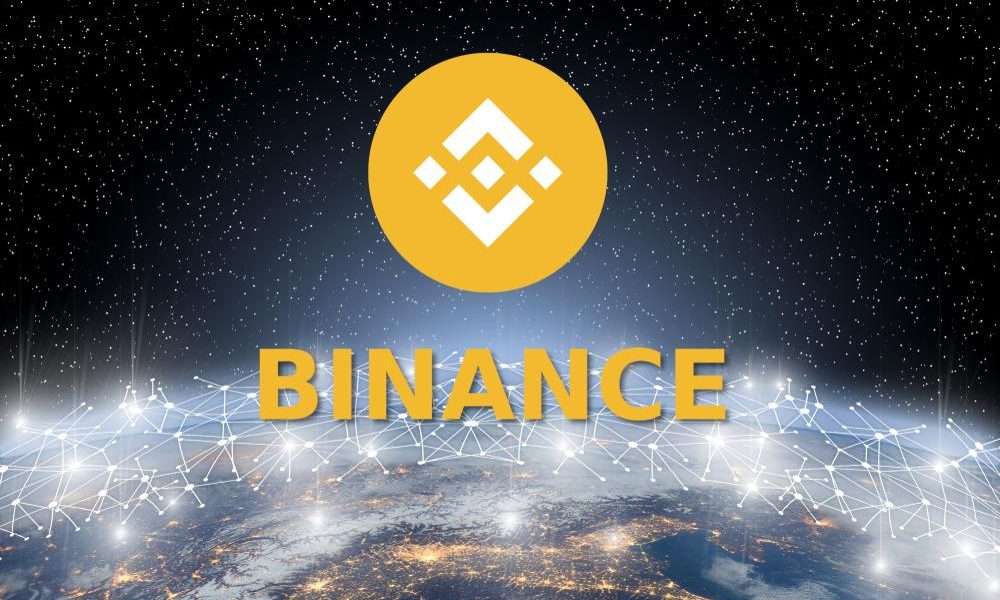 Binance has released a statement confirming the launch of an NFT marketplace as the largest exchange strives to keep up with the latest craze.
The exchange expects to launch the platform in June and offer low fees, high liquidity, and a better user experience.
---
The world's largest crypto exchange is launching an NFT marketplace in June. Here, users can create, sell and buy non-fungible tokens (NFTs). Binance becomes the latest major institution to get involved with the market. Thus far, most institutions have been creating, selling or buying with marketplaces largely being launched by blockchain projects. But with that said, Binance is a special exchange since it has its own blockchain, the Binance Smart Chain (BSC).
The blockchain has in recent months rivaled predominant blockchains such as Ethereum. Binance Coin (BNB), its native token, has profited from this, gaining by more than 700% in the first quarter of the year.
With the addition of NFTs, it is poised to continue edging closer to the top. Head of Binance's NFT project, Helen Hai says,
Our aim is to provide the largest NFT trading platform in the world with the best minting, buying and exchanging experience, by leveraging the fastest and cheapest solutions powered by Binance blockchain infrastructure and community,
Binance becomes the next large exchange to launch an NFT market after Gemini released Nifty Gateway. As we reported earlier, the marketplace has hosted a number of key figures including hip hop sensation Eminem and Grimes. The closest its main rival Coinbase has come to this is backing NFT projects through Coinbase Ventures. One of these is Zora.co which recently released CEO Brian Armstrong's electronic music non-fungible tokens (NFTs).
Binance can rekindle excitement in NFTs
According to NonFungible.com sales of NFTs topped $2 billion. The market was at its peak in February when the record sale was set by Beeple's $69 million digital art. It was confirmed that in this quarter, there were twice as many buyers as there were sellers.
The excitement in the NFT markets, at least in terms of prices, has in recent weeks fizzled out. However, the market continues to attract some of the biggest names both from the business world and the entertainment industry. Billionaire Mark Cuban has been backing the space notably investing in marketplaces such as OpenSea, SuperRare and Mintable.
Binance is a dynamic and innovative company, its blockchain has already revolutionized the DeFi market with new exciting features. The same will be expected of its NFT marketplace. This makes the upcoming launch not only a win for Binance users but the wider cryptocurrency space.
BNB price update
At the time of press Binance Coin (BNB) is up 5%. Trading for $570, the altcoin is still some distance off its ATH of $630 achieved earlier in the month. Its market cap is also still a long way from topping Ethereum at just under $90B.