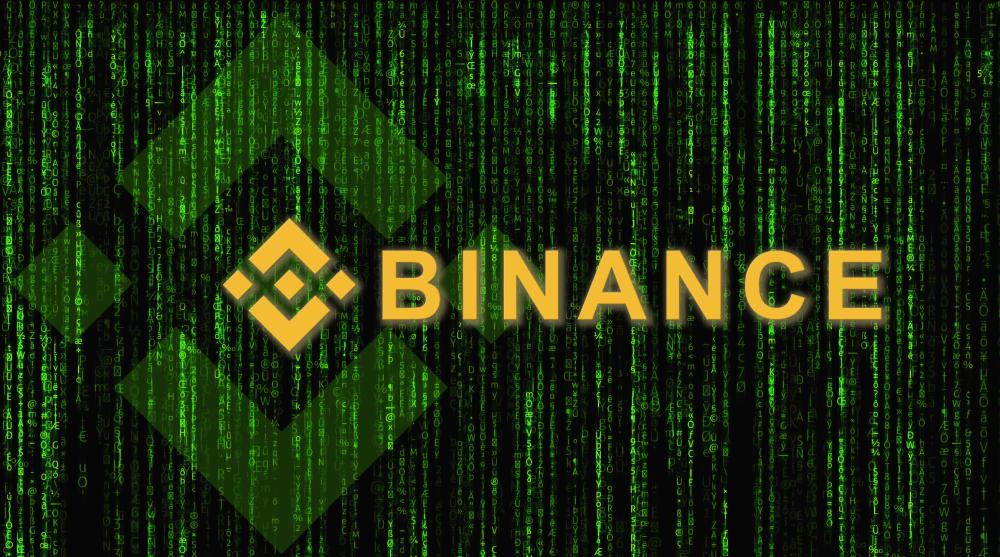 Binance announced that it has appointed former Senator for Montana, Maxwell Baucus, as policy advisor.
The appointment comes on the heels of news that leading cryptocurrency derivatives exchange Bybit appointed Daniel Lim as general counsel.
---
Binance, one of the world's most popular and largest crypto exchanges announced Thursday that it has appointed Maxwell Baucus, a former senator for Montana and ambassador to China, as policy advisor. The move comes in response to increasing regulatory pressure from regulators around the world and follows the lead of Bybit, which recently appointed Daniel Lim, a banking and finance veteran with more than 20 years of experience, as general counsel.
Baucus, a 79-year-old Democrat, will serve as advisor for policy and government relations, bringing his more than 30 years of experience in U.S. politics, including a seven-year run as chairman of the Senate Finance Committee. Given Baucus' political influence, the move could also underpin Binance's ambitions to expand in the U.S., where Binance currently operates its Binance US subsidiary.
Commenting on the appointment, Binance CEO Changpeng Zhao said:
He will also play a key role consulting and liaising with U.S. regulators and authorities on decisive policies that affect the larger global industry and best practices to further guide sustainable developments for Binance and the broader cryptocurrency ecosystem. […]

His experience at the highest levels of government and intimate understanding of global regulation brings exceptional value to Binance and enhances our already strong compliance and policy team
Unlike many other countries, crypto companies in the U.S. face strong federalism. Thus, crypto exchanges must apply for a license for each individual state, which greatly complicates the regulatory approval process.
Binance follows Bybit into an era of regulatory clarity
As mentioned earlier, Bybit also just appointed a new general counsel a few days ago to "help bolster Bybit's compliance posture in a fast-changing regulatory environment and sustain our ambition to build trust and provide value for clients around the globe."
Both news show that crypto exchanges around the world are facing a stricter regulatory environment, however, that is not necessarily a bad thing. As cryptocurrencies move more into the mainstream, it seems that the end of the "wild west" days is upon us. With notable executives like Lim and Baucus, a new era seems to be dawning.