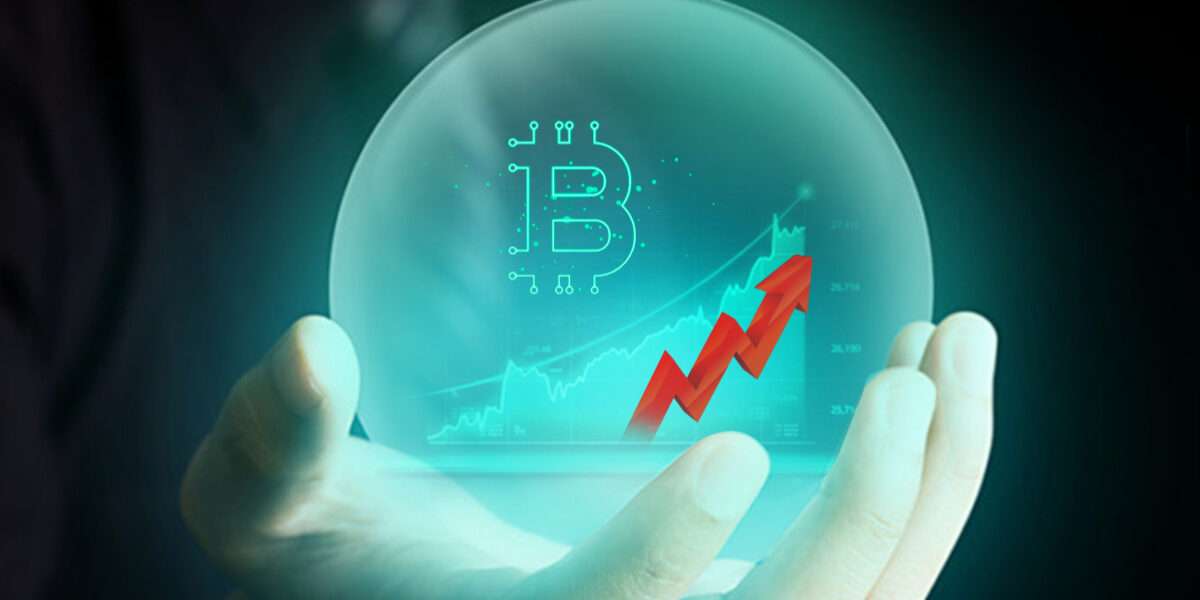 Chamath Palihapitiya sees Bitcoin as a "great counterintuitive hedge" to his other investments in hypergrowth businesses and cash-generative assets.
He further noted that regulators like U.S. SEC don't have enough power to kill crypto.
---
Venture capital investor and founder of Social Capital Chamath Palihapitiya believes that Bitcoin has effectively replaced gold. The investor's comments come at a recent CNBC interview with Scott Wapner at the Delivering Alpha conference.
Palihapitiya has been a vocal supporter of Bitcoin and crypto and sees it as a potential hedge against inflation. Expressing his concern about the upcoming inflation, he said:
I'm very concerned about medium-term inflation. In an inflationary environment, in my very simplistic view of the world, I want to own three things: hypergrowth, because hypergrowth can always out-run inflation…cash-generative assets…and then I want to own non-correlated assets.
With investments in non-correlated assets, Chamath Palihapitiya meant about Bitcoin and other cryptos. Speaking about Bitcoin, he said: "I can pretty confidently say that #bitcoin has effectively replaced gold. And it will continue to do so… that market cap is just going to grow". 
Apart from Bitcoin, the billionaire investor mentioned Solana (SOL), an 18 months-old blockchain that has recently shot to fame. After the sold rally in August, Solana's native crypto SOL became the seventh-largest crypto by market cap.
He believes that cryptocurrencies are a "great counterintuitive hedge" against the other two businesses of hypergrowth businesses and cash-generative assets. Earlier, Chamath Palihapitiya gave a Bitcoin price target of $200,000, however, refrained from mentioning any numbers during the interview.
I don't know where it goes, said Palihapitiya. I'm a huge intellectual bull. It could get very big. We all need to pay attention to it.
"It Is Very Hard to Kill Crypto," Says Chamath Palihapitiya
The billionaire investor also spoke about the regulations in the crypto space from the U.S. Securities and Exchange Commission (SEC). Further referring to digital assets as the iteration of the internet, Palihapitiya said that it will be difficult to legislate crypto assets.
I think it's very hard to kill, said Palihapitiya. It's completely headless. Its entirely peer to peer. I think that's both scary and exhilarating.
These comments from Chamath Palihapitiya came a day after Elon Musk also making similar comments. The Tesla CEO said: "It is not possible to, I think, destroy crypto, but governments can slow down its advancement". Furthermore, Elon Musk also noted that the government should avoid regulating the crypto space.
Palihapitiya is not the first to make Bitcoin's comparison with Gold. The BTC market cap as of now is close to $1 trillion and that to Gold is $11 trillion. However, there have been several talks of money moving out of gold and going into Bitcoin.
Furthermore, Gold has been a laggard performer while Bitcoin has outperformed Gold over the last decade.