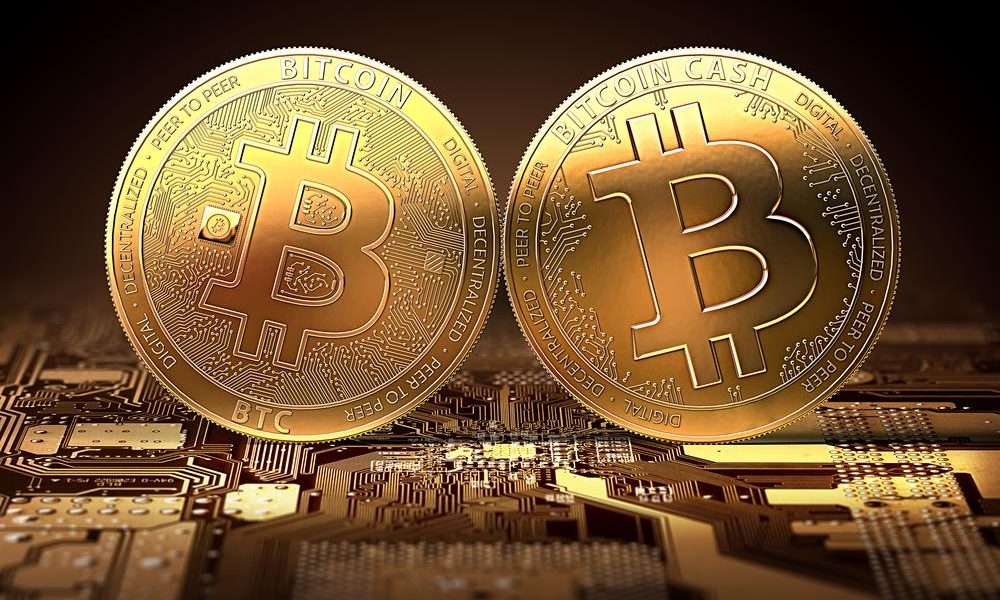 Digital Asset Investment Management (DAiM) offers the first Bitcoin-based 401(k) retirement plan.
DAiM is partnering with Genesis Trust to hold BTC that will be used in the retirement plan.
---
In a press release, Digital Asset Investment Management (DAiM) announced the launch of the first retirement plans with Bitcoin (BTC). The company is the first registered investment advisor for BTC and digital assets, its 401(k) plans are sponsored by companies for their staff.
In conjunction with the plans, DAiM will serve as administrator of the trust plan's investment offering. The company claims that they have seen an increase in people investing with Bitcoin with a 401(k) retirement plan. DAiM's COO. Adam Pokornicky said:
Conventional 401(k) plans are restrictive and often lack investment options, causing participants to not only be frustrated but have poor risk-adjusted returns that barely keep up with the rate of inflation. This is a bad deal for savers given the current environment. We believe Bitcoin has demonstrated it has a place in the modern portfolio and individuals should have an opportunity to "Get Off Zero" and invest directly through their retirement account.
Pokornicky added that the plan has been in a test phase since October 2019 when they launched the first 401(k) retirement plan. As a result, the company has been able to enhance its offering to offer investors a better product based on cryptocurrency:
(…) now allowing us to launch scalable 401(k) plans that provide record keeping and administrative services. We're proud to be a leader in regulated Investment Management services for Bitcoin and are excited to lend our fiduciary capacity to enable access to Bitcoin in 401(k) plans in this way.
How does a 401(k) retirement plan with Bitcoin works?
According to the press release, DAiM will be the fiduciary advisor for the plan. That way, they will be able to assist employers in creating a model offering. The risk associated with the offer will be varied and may have an allocation of up to 10% to Bitcoin.
To comply with BTC's custody, DAiM has partnered with Gemini Trust. Through this partner, Bitcoin will be safely stored in a cold custody portfolio. An important feature of DAiM's offering is that employees can withdraw their BTCs, if they leave the company sponsoring the retirement plan. In addition, employees can decide to increase their BTC allocation. DAiM adds:
DAiM is able to work with companies of any size, to either switch plans from their current provider or by implementing a first time employer-sponsored 401(k) plan with key tax credits. If your company is interested in offering an employer-sponsored 401(k) plan with Bitcoin available for 2021, the plans need to be put in place by mid-December of this year.