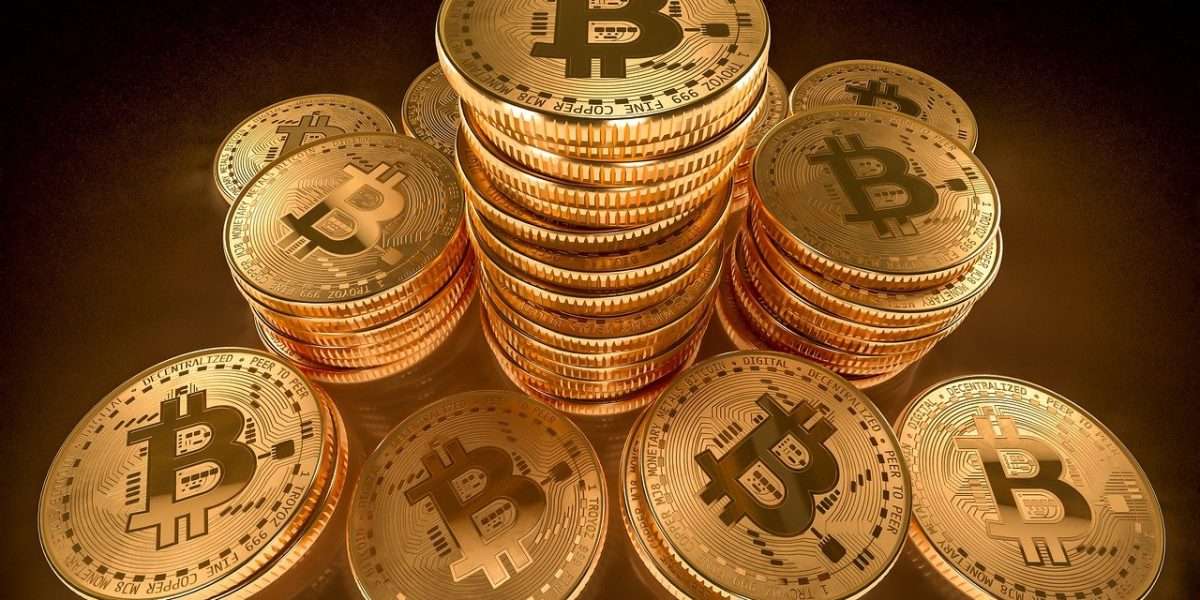 The Belgian MP has decided to accept his entire salary throughout 2022, in Bitcoin (BTC).
De Beukelaer has organized a Brussels Blockchain conference to bridge the gap between the blockchain world and the current political decision-makers.
---
Bitcoin has swayed everyone under the sky, from top businessmen to politicians. Christophe De Beukelaer, a member of parliament from Belgium becomes the first European politician to accept his salary in Bitcoin.
The Brussels MP draws a monthly salary of 5,500 EUR. However, unlike some U.S. politicians who have announced one/two paychecks in BTC, De Beukelaer has gone a step further. The Belarus MP said that he shall be accepting his salary in BTC throughout 2022.
De Beukelaer represents Humanist Democratic Centre (CDH) party, which is currently in the opposition. While explaining his decision to do so, the MP also quoted other U.S. politicians who have taken similar decisions. He writes:
I am the first in Europe, but not in the world, to want to shine the spotlight on cryptocurrencies with such an approach. The new mayor of New York, Eric Adams, received his salary in Bitcoins for 3 months in order to make New York the Center of Bitcoin.

I think it's not too late for Brussels and Belgium to be at the forefront of the cryptocurrency industry. We already have some great companies in the field (KeyRock, Venly , Settlemint, Logion, NGrave, Argent…) but it's time to position ourselves clearly and create a real ecosystem.
Making Brussels a crypto-friendly hub
Belarus MP Christophe De Beukelaer seeks to make Brussels a crypto-friendly hub. Looking at the way the U.S. lawmakers have been showing affinity towards crypto, De Beukelaer thinks that Europe should not wait for too long.
To push further crypto and blockchain innovation in Europe, De Beukelaer has partnered with blockchain entrepreneur Raoul Ullens. The two will work towards creating an association dubbed the "Brussels Blockchain Conference".
The goal is to bridge the gap between the blockchain world and the political decision-makers in Belgium. The Belgian MP believes that it will help in the emergence of a crypto ecosystem in the country. Expressing further confidence in blockchain and crypto, De Beukelaer said: "I want to show that it is already possible now to live solely on the blockchain, with a return on savings and paying bills".
The MP also calls for a reflection of the country's monetary system which is largely a political matter. Thus, he wants all politicians to look beyond and put their trust in the blockchain revolution.
De Beukelaer's recent decision might encourage other politicians in Europe to accept Bitcoins. He further compares the current blockchain revolution to the internet revolution of the 90s.