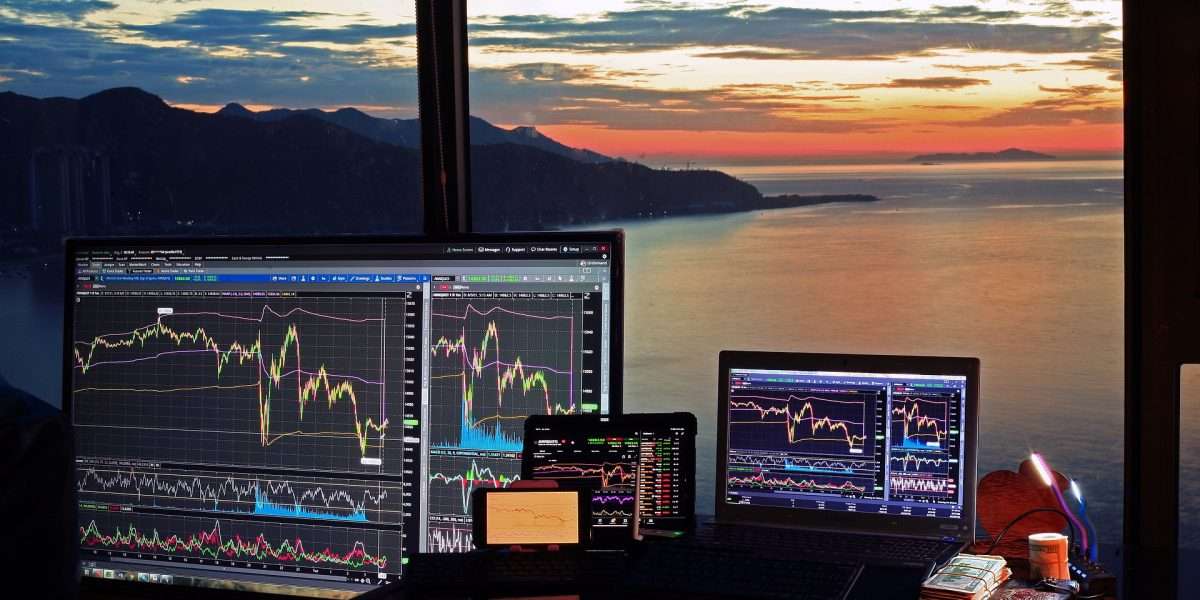 Perhaps one of the most significant economic developments in recent decades is Satoshi Nakamoto's decision to create Bitcoin. An unusual solution gave a crazy result. And if in 2010 in New York pizza was bought for 10,000 Bitcoins, today the cost of these coins exceeds $350 million. Many large players are thinking about how to start a cryptocurrency business. And hundreds of different services accept bitcoin payments and work with other cryptocurrencies.
Crypto assets are very popular all over the world. In the first half of 2021 alone, the number of blockchain-based cryptocurrency wallets increased by 15.87% (now the total number exceeds 73 million).
It is also interesting to analyze the behavior of a typical user with crypto assets and making crypto payments. About 2/3 of clients (60%) prefer to store their assets on various cryptocurrency exchanges and white label trading platforms. The Coinmarketcap resource analyzed the situation and concluded that the total number of modern exchanges is more than 380. Moreover, they have different classifications and are divided into spot, derivative, and DEX groups.
This information allows us to conclude that this market is attractive to new players. So, a start cryptocurrency business solution can become quite financially successful. But it should be remembered that before starting the journey, you need to get as much useful information as possible about the mechanisms of work of forex prime brokers, the nuances and pitfalls of this procedure.
Types and classification of cryptocurrency exchanges
The first thing to understand before starting a forex business is basic definitions and terms. For example, what is a crypto exchange, its signs, and features? A crypto exchange is a platform where a user can buy, sell or exchange digital currencies. Such operations can be carried out to make a profit or buy fiat currency and withdraw it to a bank card.
Also, it is worth mentioning the most common types of cryptocurrency exchanges.
 

Platforms that allow you to exchange bitcoins and altcoins. Here, the user can only operate with digital currencies, fiat money is not available.

 

Exchanges that allow customers to exchange cryptocurrencies for fiat money and vice versa. The most common type.

 

Centralized companies that have all the necessary documents and licenses, and also operate under local laws.

 

Decentralized exchanges. They are chosen by clients who prefer a high level of security and want to maintain confidentiality.

 

Margin platforms. Brokers, where users get the opportunity to trade with leverage. This approach increases the risks but increases the potential profit.
It should be also said that there are mixed types of cryptocurrency exchanges that combine several characteristics.
First steps and tips about how to start a crypto exchange
So, the cryptocurrency market is very attractive and promising due to its rapid growth. Many companies are thinking about how to create a cryptocurrency exchange. This path consists of several steps.
       

Obtaining licenses. It is important to do everything legally correct, otherwise, the platform will fail at the first stage. The site must operate under applicable law and jurisdiction of the region. Yes, there are some decentralized currency exchanges today. But the market is trying to regulate monetary transactions, so their future is in question.

       

Liquidity provider. A very important factor on which the success of the site depends. It is important to fulfill all orders on time, to quickly carry out transactions for the purchase, exchange, or sale of cryptocurrency. Therefore, you need to choose the best

crypto payment solution.

       

Cryptocurrency exchange software.

Typically, companies choose trading platforms like MT4 or MT5. This is not a bad decision, but they cost between $100,000 and $200,000 (also include maintenance costs). However, there is a cheaper and more effective way – this is

a white label cryptocurrency exchange software. A

platform is controlled by a provider company. An exchange is deployed on a provider's servers.
Also, when creating a crypto exchange, you need to remember additional nuances and take them into account.
       

Financial (using cold or hot storage, setting up wallets, replenishing a deposit, and withdrawing funds).

       

Technical (choosing a platform, connecting an API, organizing a support service, working with

white label crypto exchange software

, and other points).

       

Marketing (promotion, advertising, increasing brand awareness, attracting new customers, etc.).
Conclusion
If you decide to start a cryptocurrency exchange without outside help, this can lead to unexpected problems. Therefore, the most logical and smart solution is to cooperate with a professional and experienced company. B2Broker offers turnkey solutions to its customers. The service uses the most modern technologies, guarantees safety, and offers high-quality solutions. Thanks to B2Broker, you can start a cryptocurrency exchange as quickly and efficiently as possible.