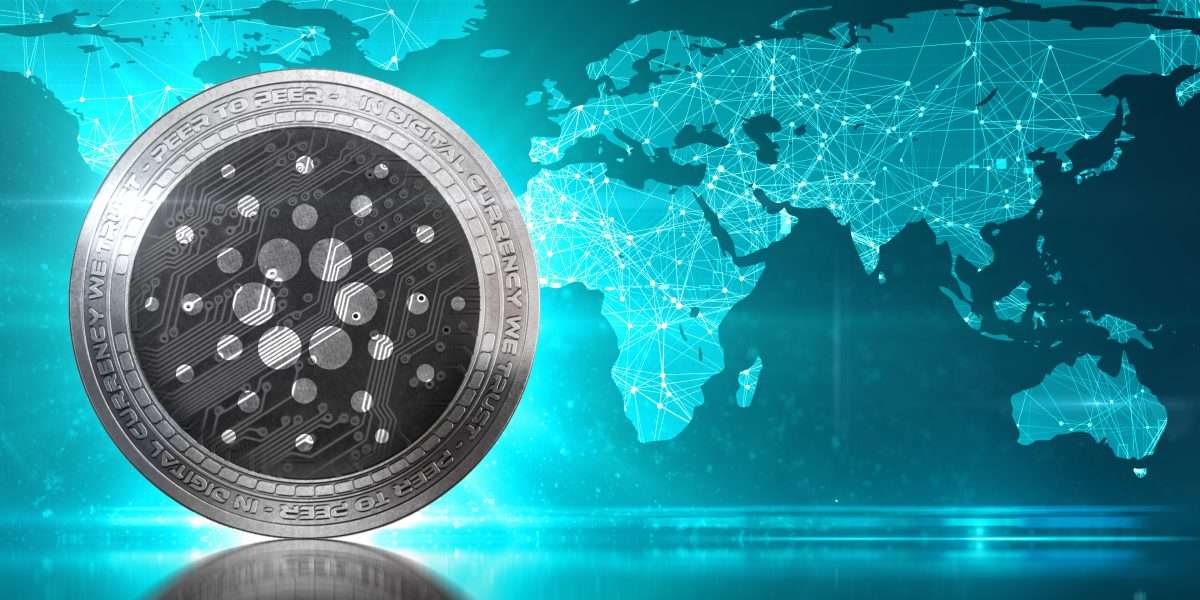 The Ask The Doctor platform will use Cardano to issue the world's first utility healthcare token in Africa.
The project is a joint venture between Ask The Doctor and FD7 Ventures, who plan to migrate the AskToken from Ethereum to Cardano within the next 60 days
---
Just two weeks ago, FD7 Ventures, a crypto investment fund led by Prakash Chand, announced it was launching a $250 million fund in India to invest in development teams for Polkadot and Cardano. As a press release posted on Businesswire yesterday reveals, Chand will also help the African continent adopt Cardano.
FD7 puts words into action
Ask The Doctor, a global digital health platform that publishes health and wellness content and creates SaaS solutions for medical professionals, announced that they will be converting their AskToken, an Ethereum ERC20 token, to Cardano. The project is a joint venture between FD7 Ventures and Ask The Doctor, which was co-founded by Dikembe Mutombo and Israel Idonije, two former African sports stars in the US.
The AskToken will initially be launched in Africa before being used in other parts of the world. As a utility token that people can use for future products or services, AskToken aims to educate people about basic healthcare. " The AskToken plans to address issues like these and overall health and hygiene information in hopes of significantly improving quality of life in Africa and beyond," according to the press release.
In return, it rewards them with a digital currency that they can use to pay doctors and medicines when needed. Chand commented:
Imagine a world where those who can't afford basic healthcare now have the opportunity to both gain valuable health-related education while getting rewarded with a digital currency that allows them to pay for doctors and medications.
Like SingularityNET before, Ask The Doctor will be migrating from Ethereum (ERC20) to Cardano because of Ethereum's high fees. The team explained that Cardano and IOG's "current presence and penetration in Africa" will help the project "accelerate Ask The Doctor's goal of providing equal healthcare access to all." According to Chand, a migration should be completed the next 60 days.
In addition to IOG's presence in Africa, Chand is also hoping for strong support from Dikembe Mutombo, a former NBA star from Congo, and Israel Idonije, a former NFL star who does philanthropic work in Nigeria and the rest of Africa. Chand said:
With Dikembe and Israel opening doors in Africa, we feel the adoption of the AskToken will be accelerated.
Other notable Ask The Doctor shareholders include Wattpad founder Allen Lau, social impact entrepreneur Jay Rosenzweig, Audiobooks.com founder Sanjay Singhal, Canadian Dragon Dens star Michele Romanow, Polymath founder Trevor Koverko and NHL star and Hockey Diversity Alliance founder Evander Kane.
Bullish on Cardano
As CNF reported, FD7 is currently among the biggest "Cardano bulls." In late February, the crypto investment fund announced it had sold $750 million in Bitcoin to buy Cardano (ADA) and Polkadot (DOT). In addition, FD7's manager predicted ADA to rise to $20 and DOT to $700 within the next three years. As part of yesterday's press release, Chand elaborated that he invested in ADA because he believes in the mission of the IOG team:
"I love the business philosophy that Charles has. He is passionate about using Cardano to make the world a better place. It's a refreshing change from hearing Bitcoin investors just talk about price and profits all day long.