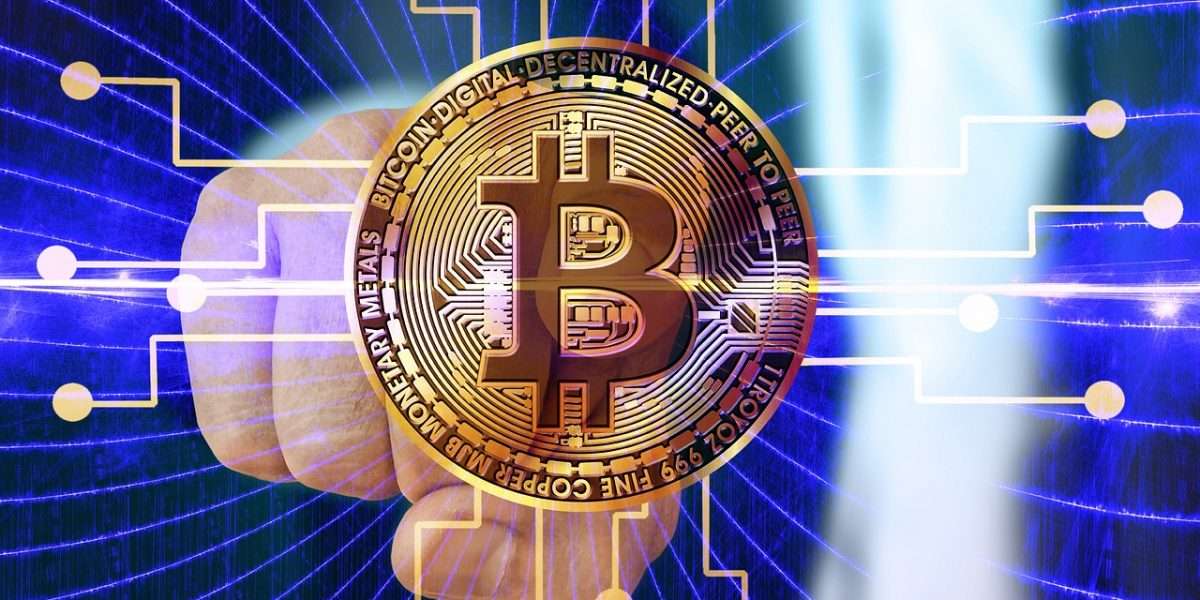 Veteran trader Peter Brandt thinks the next Bitcoin bull run may come during the asset's halving next year.
However, two other analysts say we are already in a bull run, the realization just hasn't set in.
---
Historically, Bitcoin (BTC) has risen to new all-time highs once every four years. Typically, this has happened in the year after the halving of block subsidies. However, one veteran trader senses that this time may be different.
On April 6, Peter Brandt tweeted that the next moonshot for hodlers is likely in 2024. Meanwhile, a sideways pattern will likely dominate Bitcoin's chart.
Last year Bitcoin rose to over $60K, a peak that had never been achieved before. However, in Q4, the cryptocurrency began dipping after hitting near $70K. Thereafter, BTC's price dwindled to slash off over 50 percent of those gains. 2021 was the year after the 2020's May halving. This is why the digital asset's price movements have raised debate over the reliability of its four-year pattern.
Bitcoin bull wave in 2024?
Additionally, several analysts including the renowned PlanB predicted a $100K peak in 2021 but this never materialized. Many different factors have affected the crypto asset's price movement, among them US Fed commentaries and the Eastern-European war crime. These happenings have increased the unpredictability of Bitcoin and the rest of the crypto market with it. The result is uncertainty over who between the bulls and bears will reign.
Nevertheless, as a chart provided by Brandt shows, 2024 may be the year Bitcoin's bull run reignites. Interestingly, this coincides with Bitcoin's next halving, more specifically due on May 8. Despite being a year earlier than the expected time for a blow-off top, BTC may deliver a 10x hike. This last possibility is based on historical trends which go beyond halving cycles.
"The past two times BTC advanced 10X or more required an average of 33 months before the next stage of the rocket kicked in," Brandt explained.
If history repeats itself (which I do not believe it will), the next rocket stage will be ignited in May 2024.
Ideally, Bitcoin has been surging to new highs the year after halving. However, trends also show that the asset rises ten-fold approximately 33 months after the last of such a rise. From these statements are questions on when exactly the 'rocket will kick in.' What is consistent between the two theories is that the next bull wave is not due in less than two years from now.
Subscribe to our daily newsletter!
No spam, no lies, only insights. You can unsubscribe at any time.

"Crypto Getting Ready to Explode in April"
Differently, market analyst Willy Woo is convinced that Bitcoin is already in a bull market. Woo cites investor demand for the crypto asset following Glassnode's on-chain data. Yet another market analyst thinks Bitcoin and the rest of the crypto market are "getting ready to explode in April."
Read More: Analyst Willy Woo says Bitcoin is in a bull market citing investor demand
Crypto News Flash does not endorse and is not responsible for or liable for any content, accuracy, quality, advertising, products, or other materials on this page. Readers should do their own research before taking any actions related to cryptocurrencies. Crypto News Flash is not responsible, directly or indirectly, for any damage or loss caused or alleged to be caused by or in connection with the use of or reliance on any content, goods, or services mentioned.