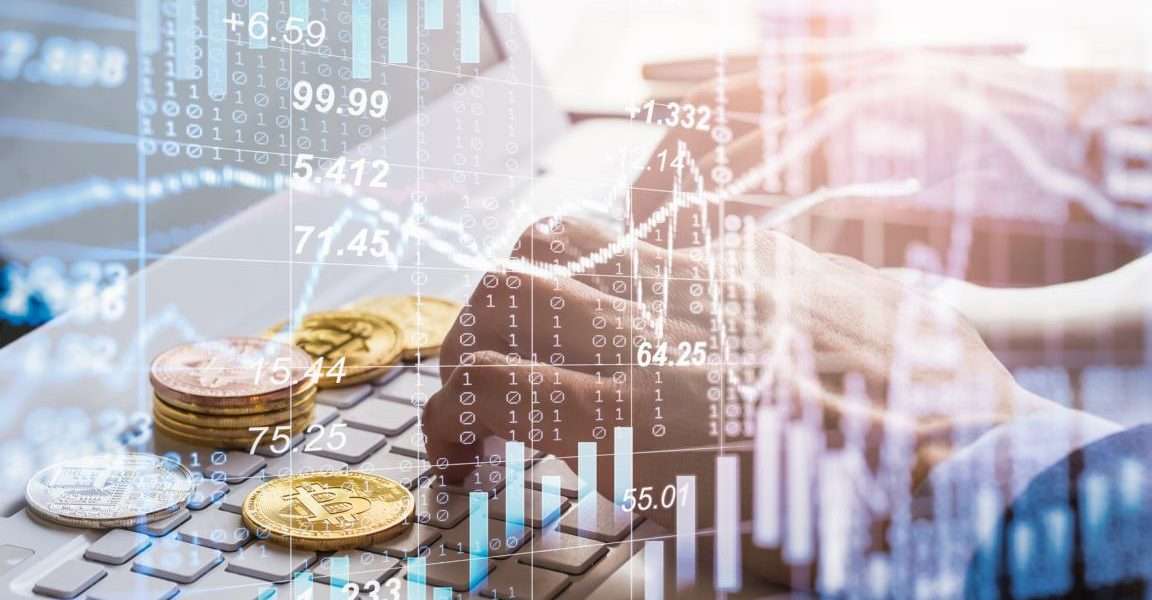 NFTs have gained the attention and demand of investors and offer great profit opportunities.
Ethereum (ETH) competitors could emerge as winners in March due to high fees and congestion on the blockchain.
---
For those "interested in making money with cryptocurrencies", YouTuber Austin Arnold aka "Altcoin Daily" has prepared a video in which he compiled his top 8 projects that will yield profits in March. From NFTs to the strongest competitors of Ethereum, investors have plenty of opportunities to make profits over the month.
Non-Fungible Tokens (NFT) are receiving more and more attention and demand as a sector that is gaining momentum for investors with long-term goals. As such, the YouTuber believes that Polkadot based exchange Bondly (BONDLY) could be one of the leading platforms for trading these tokens.
The platform has been used by Logan Paul, a fellow YouTuber, who has sold a NFT for millions, just 24 hours after starting to use the exchange. Like other Polkadot based projects, Bondly offers decentralization and interoperability, Paul said:
NFTs are still in (their) heating up mode. People are still increasingly becoming interested in NFTs. And while there's always going to be ebbs and flows in the market, I think you can see that NFTs are what people are interested in.
High fees on Ethereum give room for competition
Of course, Cardano (ADA) enters Altcoin Daily's list as well. The project invented by Charles Hoskinson has managed to flip Polkadot in terms of market capitalization and currently ranks on #5. With a strong narrative and lower transaction fees than Ethereum, as well as the activation of Mary, ADA is primed to be one of the top picks in March.
Hoskinson also invited Gene Simmons to create his own NFT, with the launch of his smart contract platform slated for Q2 2021. According to Altcoin Daily, Cardano could "break its market structure" and make a jump to new all-time highs.
Another cryptocurrency with huge upside potential due to improvements is Chainlink. Altcoin Daily stated:
The news is that 'Chainlink rolls out OCR system upgrade, reducing gas costs tenfold.' So people are very aware of how gas fees are limiting certain networks. Chainlink, which is on top of Ethereum, is reducing gas costs tenfold. Surely, this is a bullish thing in March.
On the fourth spot is Tezos which will be added to the cryptocurrency services of one of Switzerland's oldest banks, Bordier & Cie SCma. According to a report, the bank's clients have increased their demand for cryptocurrencies such as XTZ, Bitcoin, Ethereum, and others.
Next, the YouTuber talked about the oracle provider Umbrella Networks, a project that has received a record participation on Polkastarter with its Initial Decentralized Exchange Offering (IDO). Altcoin Daily stated:
The February 9th offering saw 10 times the amount of hopefuls sign up as the 1,000 randomly selected slots available with 2.5 million UMB tokens being distributed to only 625 participants during the sale. The IDO raised 72 ETH worth about a $0.25 million.'
In 6th position is Orion Protocol with its launch of mainnet soon, this project will offer its users "advanced solutions for aggregating liquidity". Furthermore, the protocol has launched a staking calculator and has caused a lot of hype in the community.
In 7th place is another project with an NFT marketplace, SuperFarm (SUPER), which will also facilitate the trading of these tokens. Finally, Ethereum is the last cryptocurrency that could offer big gains in March with the launch of an ETP by CoinShares, estimated at $75 million. Altcoin Daily said:
Do not count Ethereum out just because it has high gas fees. It has high gas fees because people want to be a part of the network and are using it.