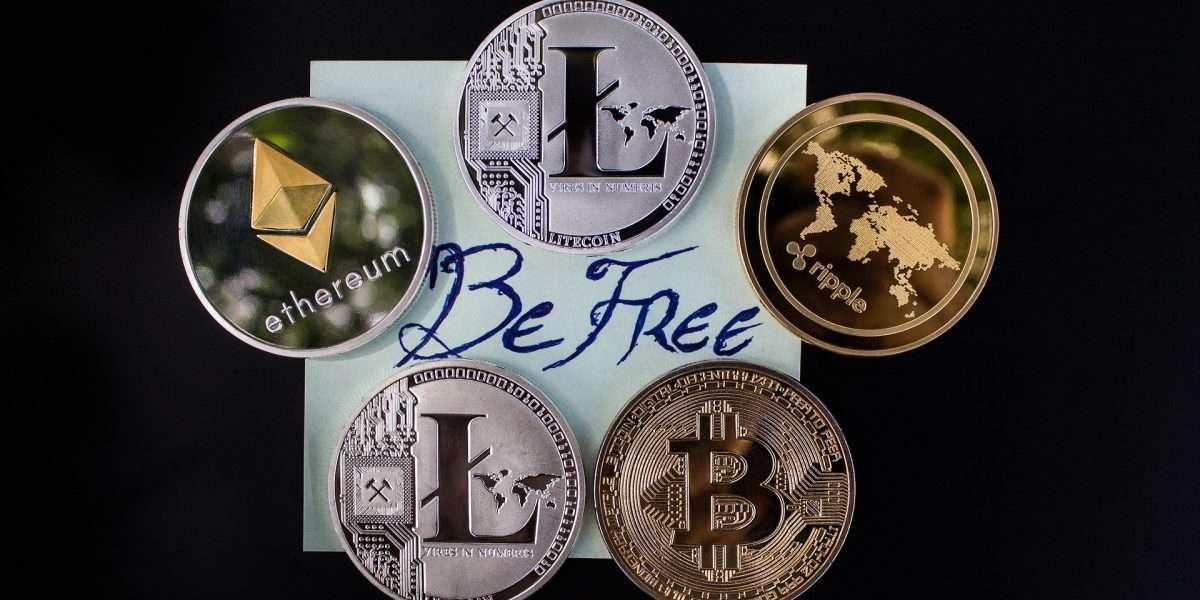 A new survey shows that a majority of European citizens are opposed to a collective European crypto regulation but in favour of local proposals.
The World Economic Forum has outlined the need for "constructive" crypto regulations as opposed to bans which are likely ineffective.
---
A recent study has revealed that a majority of European citizens do not trust the European Union (EU) to come up with effective crypto regulation proposals. The survey, conducted by Redfield & Wilton Strategies shows that these citizens are more confident with local law proposals. Due to the different approaches to cryptocurrencies, member states have thus far taken local approaches. The EU is in the near future likely to come up with more unified rules for the bloc.
The survey was conducted in 12 states with more than 31,000 participants. In Greece, around 51 percent, Italy 47 percent, Estonia 46 percent, Netherlands 41 percent, Germany 40 percent, Latvia 39 percent, and France 37 percent preferred laws that were developed at a local level.
However, it was also revealed that a majority of citizens know little about cryptocurrencies. It is this lack of knowledge that the citizens cite as the main reason for not owning cryptocurrencies.
Yet another surprising revelation was that a majority of citizens prefer the issuance of a local cryptocurrency instead of the recently proposed digital Euro. This suggests that many in the region are convinced that their economical struggles are caused by poor decisions made at the European level.
While Europe is still undecided at what level regulations will be set, other countries are speeding the process. This is more so in South America. Cuba, Venezuela and Brazil are some of the countries currently working on crypto regulation.
Related: The Republic of Cuba to officially recognize crypto and establish regulation
WEF: Crypto regulation over banning
Due to the meteoric rise in crypto adoption in the last few months, there has been an increased call for regulation. This is a remarkable shift from the banning narrative witnessed a few years ago. More recently, the World Economic Forum (WEF) has called for 'effective' crypto regulation as opposed to banning it. The WEF is calling for international coordination if governments are to get a handle on the industry. Interestingly, the agency has admitted that the banning of cryptocurrencies is unlikely to hinder adoption.
Analysts have long called for clear-cut regulation in the industry. This is likely to promote the growth of the industry. On the other hand, lack of regulation or even a ban is likely to hinder development or even lead to limited ability to guide market activity.