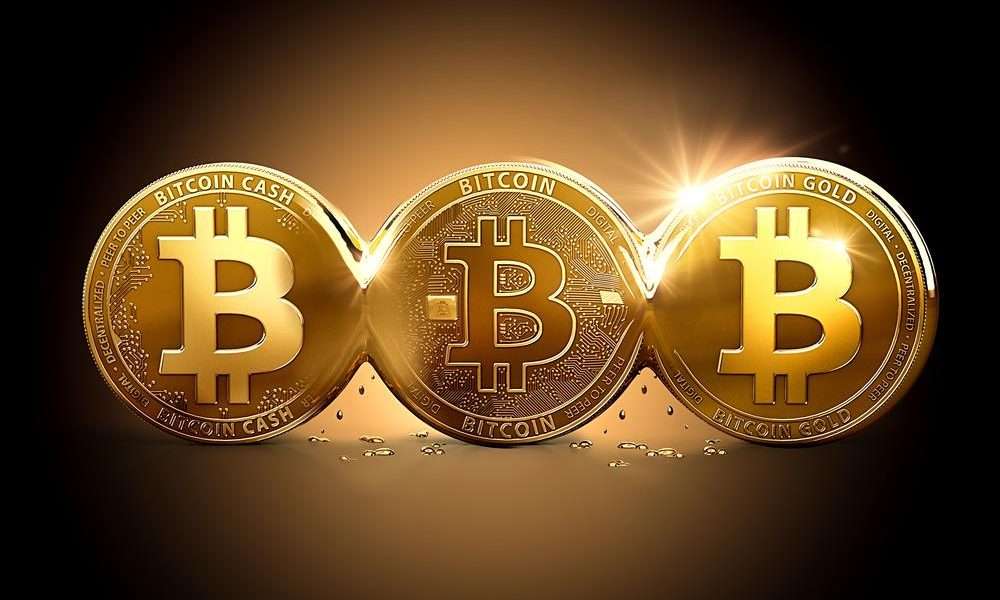 Chipper Cash receives $30 million funding supported by Amazon founder to expand trading services with Bitcoin.
After completing Beta phase, BTC purchase feature is available in Chipper Cash application for all users.
---
Chipper Cash co-founder and CEO Ham Serunjogi has celebrated the conclusion of a financing round that has provided his company with $30 million. In particular, Serunjogi celebrated the addition of Ribbit Capital and the support of Amazon founder Jeff Bezos. The funds will be used to expand Chipper's trading services with Bitcoin and other cryptocurrencies.
Founded in San Francisco, USA, in 2018 Chipper allows more than 3 million users to "move money freely" in Africa with low fees and executes more than 80,000 transactions per day. The platform allows its users to pay bills, track payments, and move money safely. Its users in Ghan, Nigeria, Uganda, Kenya, and South Africa must go through an identity verification process. About the funding round supported by Bezos, Serunjogi said:
We'll always be a P2P financial transfer platform at our core. But we've had demand from our users to offer other value services…like purchasing cryptocurrency assets and making investments in stocks.
Users in Africa will be able to buy Bitcoin more easily
The payment processor has added support so that its users can buy and sell Bitcoin in seconds. Users with a verified account will be able to trade the cryptocurrency by using 3 different fiat currencies: Nigerian Naira, South African Rand, and Ugandan Shillings. The application has enabled the "Invest: Crypto" option for the trading process.
When using the option, a user stated the following and shared the image below, with proof of purchase with the Chipper application:
I think 'invest' is the going to be the killer feature for Chipper Cash. It lowers the barrier for anyone across the continent to participate in the financial markets.
The payment company's CEO reported that the feature was first launched in Nigeria, but is now available to all users. However, the funds provided by Amazon's founder through Bezos Capital will allow them to begin expanding into other countries in 2021. In addition to trading with Bitcoin, users will be able to buy and sell shares of Tesla, Apple, Amazon, and others. The company's CEO responded as follows to a user who bought BTC:
Glad you like it Wiza Jalakasi has been using a closed beta for the last 1-2 months and he's also really enjoyed it. Very excited to have it opened to everyone now. We're investing significantly in this product – more to come.