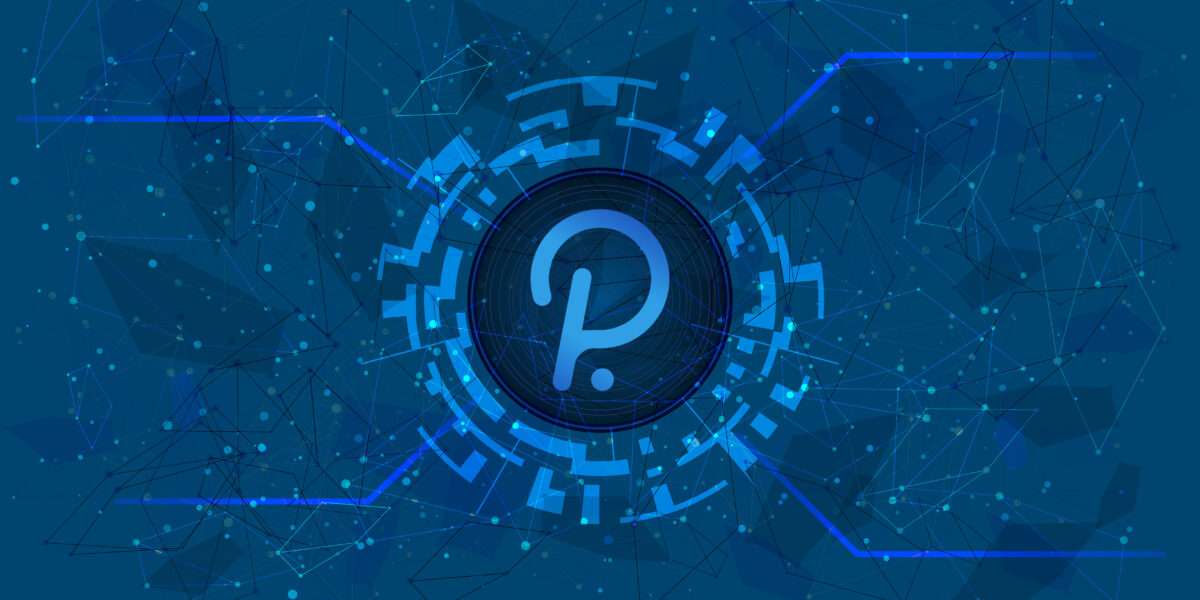 According to Coin Bureau, Acala, Phala and Litentry are the "hottest" Polkadot-based projects once the Parachain slot auctions start
Acala has the highest probability of receiving a Parachain slot, according to the analyst
---
In the smart contract space, two major challengers to Ethereum are currently emerging: Cardano and Polkadot. While Charles Hoskinson's project will only roll out its smart contract functionality with "Alonzo" in the course of the second quarter, Polkadot is already a bit further ahead. Gavin Wood's project already has a rapidly developing ecosystem of projects that have repeatedly attracted attention with high price gains in recent weeks.
But according to Coin Bureau, a YouTube channel with over half a million subscribers, this could be just the beginning. As the rollout of the parachains and parachain slot auctions is just around the corner, projects that will secure a slot could see substantial gains:
Polkadot is ready to rumble and will soon begin to select the projects that will be connecting to its blockchain. There are nearly 400 projects competing for limited spots on Polkadot. And this has left many wondering which of these projects will be the lucky winners of Polkadot's upcoming parachain slot auctions. […] The projects that secure these parachain slots are likely to see unprecedented gains when they go live.
These 3 projects could get a slot on Polkadot
The first project on Coin Bureau's list is Acala Network, which was launched back in October 2019 and is "most likely to secure a Parachain slot." In June 2019, the project received a grant from the Web3 Foundation, which is developing Polkadot. In addition, Acala is one of the few projects that Gavin Wood follows on Twitter, according to Coin Bureau.
But most importantly, Acala is looking to bring in some serious value and utility to the Polkadot ecosystem. Acala brands itself as Polkadot's DeFi hub.
Acala consists of two core protocols, a decentralized stablecoin protocol called "Honzon" – which enables the crypto collateralized  stablecoin aUSD to be created – and a tokenized staking liquidity protocol called "HOMA" – which enables tokenized DOT to be used on DeFi protocols. In addition, Acala has developed a cross-chain decentralized exchange (DEX) with Ren to be able to use RenBTC.
However, investors are currently looking in vain for the ACA token, as it will only be issued once Acala has received a parachain slot. In total, there will only be 100 million ACA, with 11.62% going to participants in the parachain loan offering.
Ranking 2nd and 3rd
Coin Bureau's second choice falls on Phala Network. Founded back in late 2018, the project has also received a grant from the Web3 Foundation and is known for being "one of Gavin Wood's most popular projects." Phala is developing a privacy-preserving decentralized database with smart contract functionality and includes 3 core protocols.
The first protocol is a decentralized, privacy-oriented alternative to Google Analytics. P-Diem, the second protocol, adds privacy to Facebook's soon-to-be-released cryptocurrency (Diem), while the third protocol enables private transactions on Kusama. The PHA token has already been available on the market since September as an ERC20 token and has a supply of 1 billion.
Unfortunately, Phala network does not seem to be as close to securing a parachain slot as Acala. This is because they've yet completed their pre-mainnet launch, called Darth Vader […] until that stage is completed, it is unlikely that Phala will rush to secure a parachain slot on Kusama or Polkadot.
The biggest deal, however, could be Litentry because it is "ready for a parachain slot and has a token that is already trading." The project was founded in April 2019 by a former Parity Technologies employee and has also received Web3 funding.
Subscribe to our daily newsletter!
No spam, no lies, only insights. You can unsubscribe at any time.

Coin Bureau also believes Litentry has "one hell of unique value proposition" – cross-chain decentralized identity management. The LIT token will have an initial supply of 100 million and has an inflation target of 5% per year, starting in 2025. The token is available on Binance as an ERC20 and BEP20 token, among others, and was originally distributed through the Binance Launchpool.
Crypto News Flash does not endorse and is not responsible for or liable for any content, accuracy, quality, advertising, products, or other materials on this page. Readers should do their own research before taking any actions related to cryptocurrencies. Crypto News Flash is not responsible, directly or indirectly, for any damage or loss caused or alleged to be caused by or in connection with the use of or reliance on any content, goods, or services mentioned.