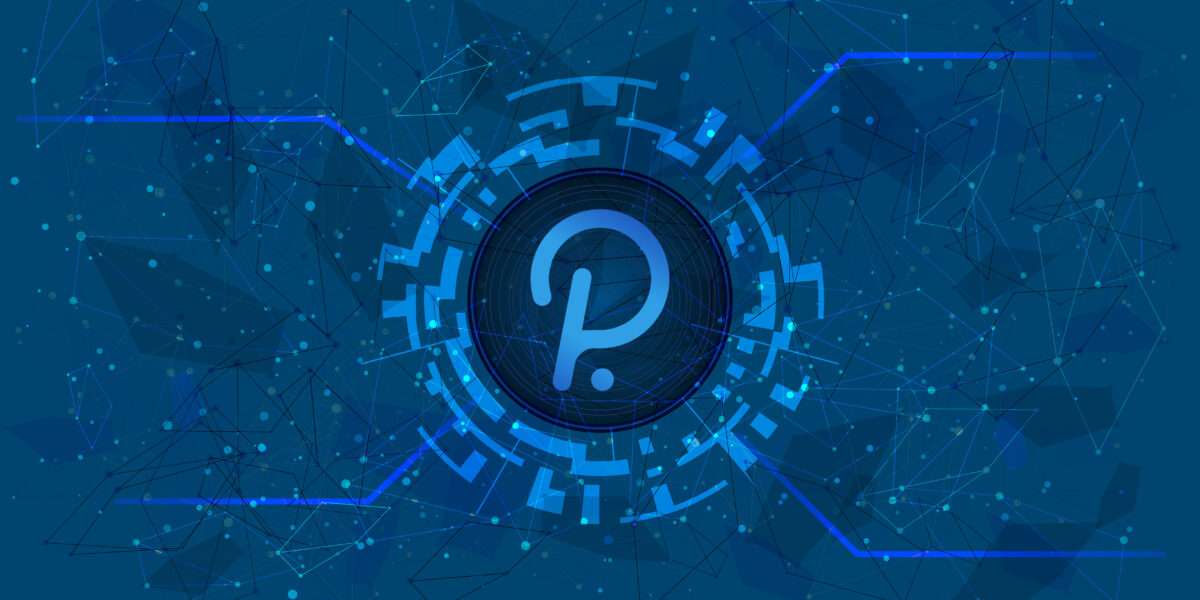 Developers will be able to use Acala EVM to leverage interoperability with Ethereum and Polkadot.
The EVM will allow ERC-20 tokens to be used directly with smart contracts in Acala.
---
Interoperability and decentralized finance look set to be two big trends in 2021. Therefore, the engineering team of the decentralized platform Acala has announced the launch of an Acala EVM that will work as a bridge between Ethereum and Polkadot.
In a press release shared with CNF, Acala's team reveals that its EVM will allow Web3, Solidity, and Substrate developers to have a single point to work in. In conjunction with the other components offered by the platform, the Acala EVM:
brings protocol composability for EVM and Substrate runtime (aka pallets) and enables developers to build and deploy DAppson Acala with exceptional tooling support.
Acala EVM use cases and compatibility
Acala is a stablecoin for Polkadot based on Substrate. Through the new EVM, developers will be able to use native tokens or multi-chain token such as DOT, ACA, aUSD, renBTC with ERC-20 tokens, and even Bitcoin. Acala's team states:
ERC-20tokens deployed in the EVM can also be made available at the runtimelevel, to be listed in the DEX, or (by governance approval) to be used as gasfee tokens. This means that, for example, our friends at Ampleforth candeploy AMPL contracts on Acala EVM to be made available as a nativetoken, so it can be used to pay transaction fees and listed directly on ourDEX.
Among the use cases they have shown, Acala EVM users will be able to take their UNI token, for example, on the Acala platform and execute a transaction. In addition, users will be able to use "any token" to pay transaction validation fees on Acala. The platform team states:
Send your ETH, and start deploying your wrappedETH immediately using it as the gas fee. No need to go out and find ACA.
Other use cases include the ability to make recurring payments. Thus, subscriptions to particular services could be enabled on Acala. The platform already offers lending, borrowing, synthetic asset trading, interest-earning, and others.
From now on, ERC-20 and native assets will be able to integrate with these applications and with Acala's other products and features that are distinguished from other platforms due to their low fees. The team states:
We'll continue to keep the community updated on the progress of the Acala EVM, as well as further educational material on the different benefits it provides to the ecosystem. As always, you can find us on ​Discord​ or any of our channels below.