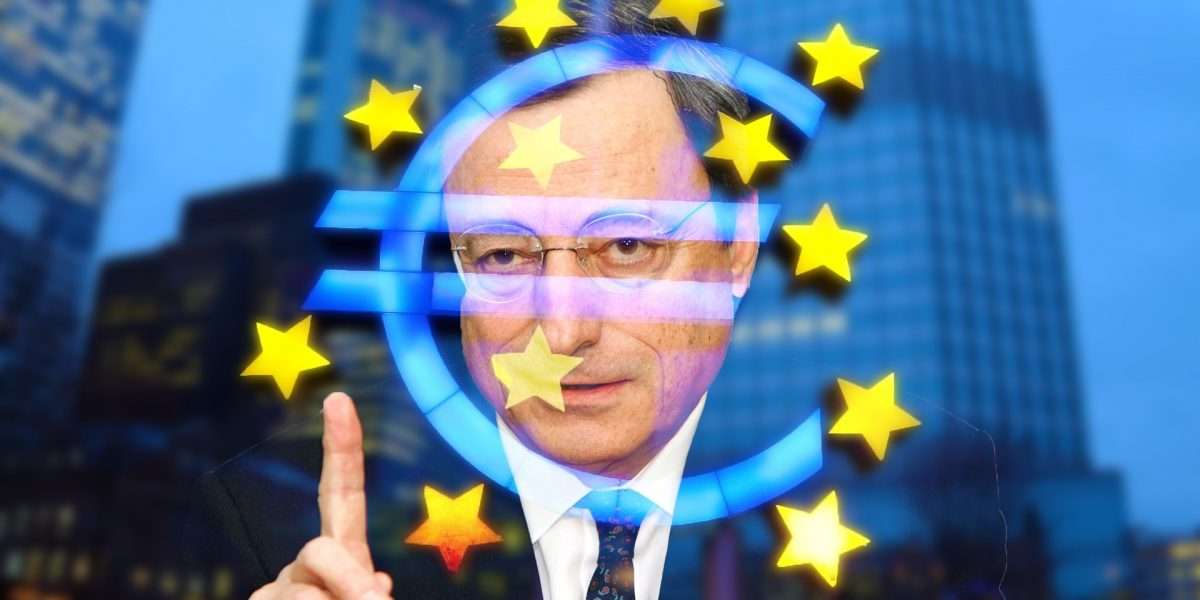 A board member of the European Central Bank believes that the digital euro can't come soon enough, claiming it's the only thing that can save Europe from Bitcoin.
He described Bitcoin as a very dangerous animal that is used for criminal activities and which consumes a huge amount of energy.
---
The European Central Bank (ECB) is not a big fan of Bitcoin, and in a recent interview, one of the bank's executives made this crystal clear. Fabio Panetta, an executive board member at the bank described Bitcoin as a "very dangerous animal" that's used for criminal activities. For him, a digital euro can't come soon enough as it's the only thing that can save the region from the scourge that's cryptocurrencies.
The ECB is the central bank of the Eurozone, a monetary union that has 19 member countries, all using the euro. It's headed by Christine Lagarde, the former head of the IMF.
In an interview with the Financial Times, Panetta claimed that the digital euro will not only boost the users' privacy, it would also protect the region from the threat of cryptocurrencies. According to him, Bitcoin and the other cryptos threaten Europe's monetary sovereignty.
To the ECB executive, Bitcoin is primarily a currency for the criminal world. And he's not alone – even the U.S Secretary of the Treasury Janet Yellen has expressed a similar sentiment. Of course, this blanket accusation has been debunked severally, with the most recent being a Chainalysis report that revealed only 0.34 percent of all crypto activity was related to crime.
Panetta further revealed that regulating cryptos has become quite a Herculean task, especially since there is no single entity that's responsible for them.
It is decentralized. They could be in China. They could be in Switzerland or in South America . . . But to the extent that intermediaries are involved in the supply of those crypto assets, then we would have regulation and oversight in place.
Related: Bitcoin is 'highly speculative' and needs global regulation, says ECB's Lagarde
Un-stable coins like Libra are just as bad
It's not just Bitcoin that Panetta has an issue against, he views all other digital currencies not issued by central banks as inherently bad. This includes stablecoins, which have been proposed as a slightly better alternative for payments to Bitcoin as they are not subject to volatility.
However, according to Panetta, who is the former director-general of the Bank of Italy, the reserves backing these stablecoins are volatile, "creating an inherent instability in the function of these coins — and for this reason, they are still unstable coins."
The digital euro also has one more advantage over stablecoins, especially Facebook's Libra – the ECB can guarantee the users' privacy and data safety.
If the central bank gets involved in digital payments, privacy is going to be better protected . . . because we are not like private companies. We have no commercial interest in storing, managing, or monetizing the data of users.
The digital euro certainly has its place, but it doesn't necessarily compete with Bitcoin. In Europe, the use of cash is declining drastically and the need for a digital currency is high.