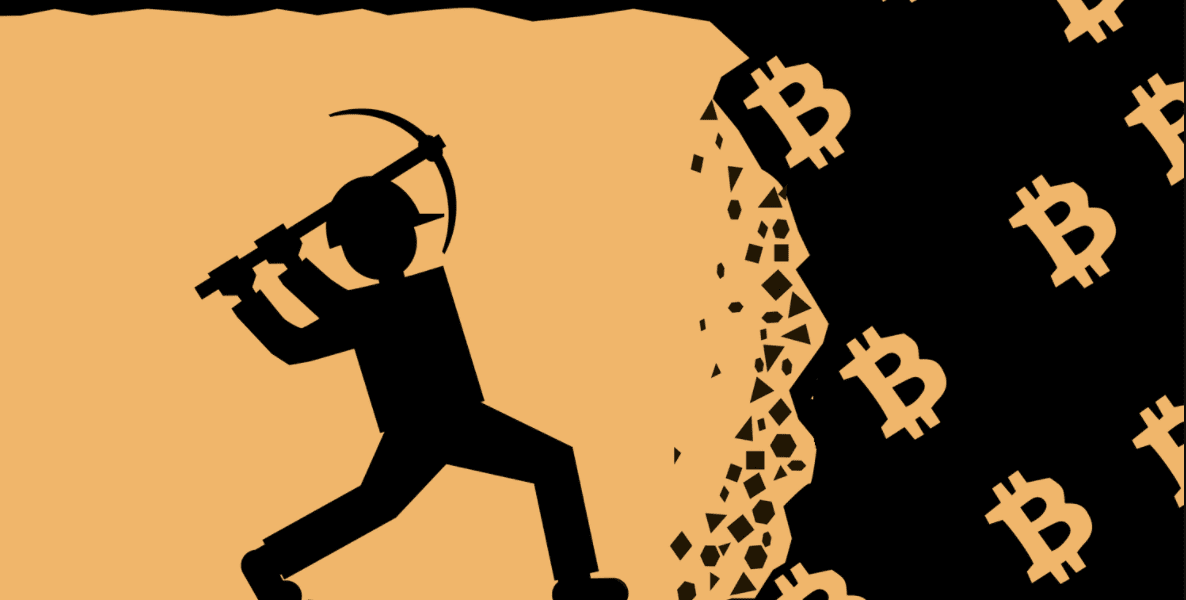 Sichuan province has implemented a ban on crypto mining, with power companies disconnecting the miners at the start of the day today, June 20th.
With the move, it now means that about 90 percent of Chinese Bitcoin miners have been shut down, which equates to about a third of the global BTC hash rate.
---
China's Bitcoin mining crackdown hit its peak yesterday after Sichuan province became the latest to join the movement. According to local reports, a recent meeting between regulators concluded with the passing of the ban which took effect this morning, June 20th. Sichuan was home to one of the highest concentrations of miners in the world who are now stranded and desperately trying to move overseas. China has now stamped out about 90 percent of its known mining community, which accounts for close to 35 percent of the global BTC hash rate.
The Science and Technology Bureau and the Sichuan Ya'an Energy Bureau held a meeting recently to discuss their stand on the mining ban. At the end of it, they decided to uphold the national ban and notified the miners that they must shut down by June 25. They also instructed the power companies to disconnect all the miners by today, June 20th.
On June 18, Sichuan officially issued a document requesting power generation companies are required to immediately stop supplying power to any virtual currency mining, and report the relevant situation on the 25th. https://t.co/O39TSETy0k

— Wu Blockchain (@WuBlockchain) June 18, 2021
Related: Bitcoin's hash rate is at its lowest since November following China crackdown – what this means for BTC's future.
BTC miners in Sichuan shocked at the move, remain stranded
Sichuan was popular among the miners as it has one of the cheapest power rates in China. In addition, it has a lot of hydroelectric power, especially during the rainy season that starts in May and ends in September.
Miners who spoke to the Global Times, a Chinese English-language newspaper, expressed their shock at the move. They claimed to have thought that Sichuan wouldn't follow the other provinces and ban BTC mining as renewable hydroelectric power is in plenty.
Shentu Qingchun, the CEO of BankLedger, a Shenzhen-based blockchain company told the Global Times:
We had hoped that Sichuan would be an exception during the clampdown as there is an electricity glut there in the rainy season. But Chinese regulators are now taking a uniform approach, which would overhaul and rein in the booming Bitcoin mining industry in China.
The authorities listed 26 firms that it believes have been conducting BTC mining. These firms must shut down immediately or risk legal consequences. Power companies in Sichuan were also ordered to conduct self-inspection regarding suspected crypto miners and report their findings on June 25.
Already, BTC mining pools that rely on Chinese miners such as Antpool and Binance pool have seen a drastic drop in hash rate, ranging from 20 percent drops and going up to 50 percent according to some estimates.
Shentu observed:
That means that more than 90 percent of Bitcoin mining capacity, or one-third of the global crypto network's processing power, will be suspended in the short term. As a result, Chinese miners must form alliances to migrate overseas, to places such as North America and Russia.
The sudden crackdown in Sichuan has left many stranded and threatened their livelihoods. One industry insider told the paper:
Subscribe to our daily newsletter!
No spam, no lies, only insights. You can unsubscribe at any time.

The exit window is closing, and we're scrambling to find overseas mines to place our mining devices.
Crypto News Flash does not endorse and is not responsible for or liable for any content, accuracy, quality, advertising, products, or other materials on this page. Readers should do their own research before taking any actions related to cryptocurrencies. Crypto News Flash is not responsible, directly or indirectly, for any damage or loss caused or alleged to be caused by or in connection with the use of or reliance on any content, goods, or services mentioned.