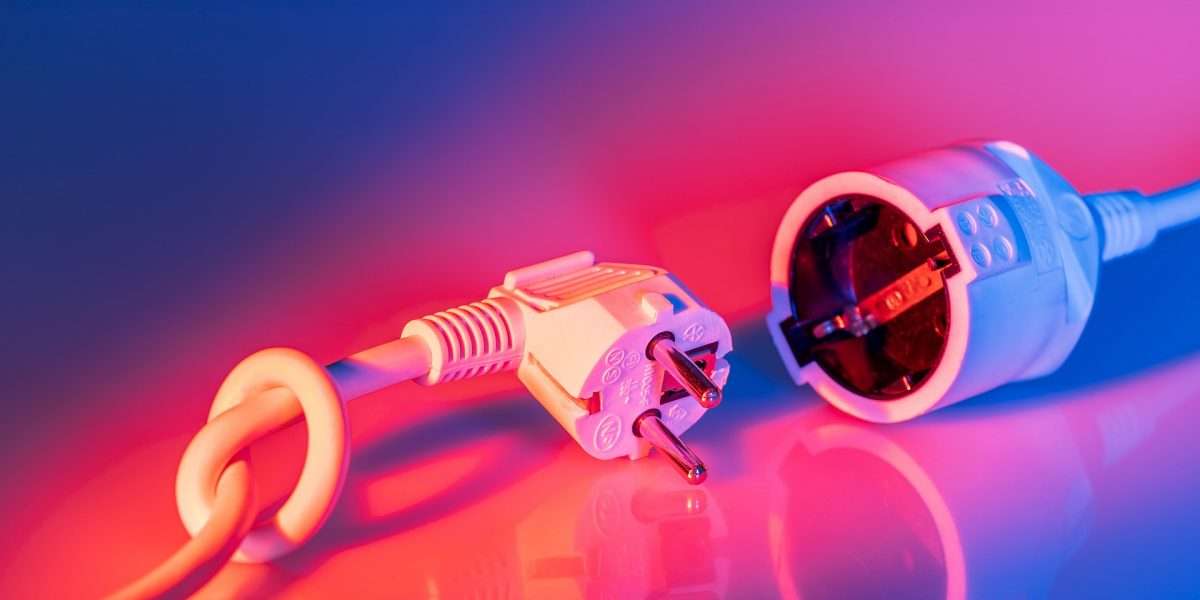 Hetzner has limited access to its serves for Solana validators asking them to delete all their activity tied to Solana.
Considering Hetzner is the second largest host for Ethereum validators, the same risk applies to Ethereum node validators.
---
In an interesting development, Hetzner, one of the biggest hosts on the Solana network has decided to limit access to its servers for thousands of validators for the Solana blockchain.
Hetzner started informing the same to a group of validators on the Solana blockchain via emails. In order to regain access to its servers, it warned its clients asking them to delete all of their activity tied to Solana. Hetzner had also made it clear earlier that it would not tolerate any crypto-related business on its servers.
🚨⚠️ Hetzner just kicked off all @solana nodes hosted on their infrastructure. ⚠️🚨

Over 20% of stake weight on mainnet-beta is delinquent, with thousands of validators offline.

If you are running a Solana validator using Hetzner, please switch to a different provider ASAP. pic.twitter.com/rkXwKvXGVx

— SolBlaze.org | Stake with us! 🔥💃 (@solblaze_org) November 2, 2022
This limiting of access by Hetzner could straight away impact 20 percent of Solana network validators. As a result, the Solana network could have a series of technical issues. Over the last year, the Solana blockchain has faced a series of network outages. Solana co-founder Anatoly Yakovenko has also admitted that network outages have been their biggest curse. However, he has also assured to work on a long-term fix for this.
Users running Solana nodes on Hetzner's servers should immediately consider switching to different servers as soon as possible. Otherwise, there are chances that they won't be able to participate in the network's validation process.
So far there are no critical issues discovered with Solana and the network is functioning absolutely fine as intended. Also, the underlying SOL hasn't reacted yet due to smooth network performance.
Warning to Ethereum Validators
The recent action by Hetzner towards Solana validators could also serve as a warning to Ethereum validators and node operators. As per Hetzner's native data, the Ethereum node operators have been violating the company's system policy. Thus, they could be facing a similar fate as that of Solana's node operators.
After Amazon, Hetzner is the second biggest hosting network for Ethereum validators. As per estimates, nearly 16.9 percent of Ethereum validators are on Hetzner.
Just like the Solana node operators, Ethereum node operators should also consider switching to other platforms. As we had reported earlier, nearly 66 percent of all Ethereum nodes are in the hands of only three cloud operators. More than 50 percent of Ethereum nodes are just running alone on Amazon Web Services (AWS).
There's a growing need that the node operations should also be decentralized without putting the entire blockchain network at the mercy of one single cloud-service provider.
The power of nodes
The blockchain revolution is real and more prominent now as it allows users to conduct decentralized operations. Blockchain-based nodes have the power to challenge the hegemony of BigTech in the long term. Michael O'Rourke, co-founder and CEO of Pocket Network explains how nodes will define the new internet order.
Crypto News Flash does not endorse and is not responsible for or liable for any content, accuracy, quality, advertising, products, or other materials on this page. Readers should do their own research before taking any actions related to cryptocurrencies. Crypto News Flash is not responsible, directly or indirectly, for any damage or loss caused or alleged to be caused by or in connection with the use of or reliance on any content, goods, or services mentioned.