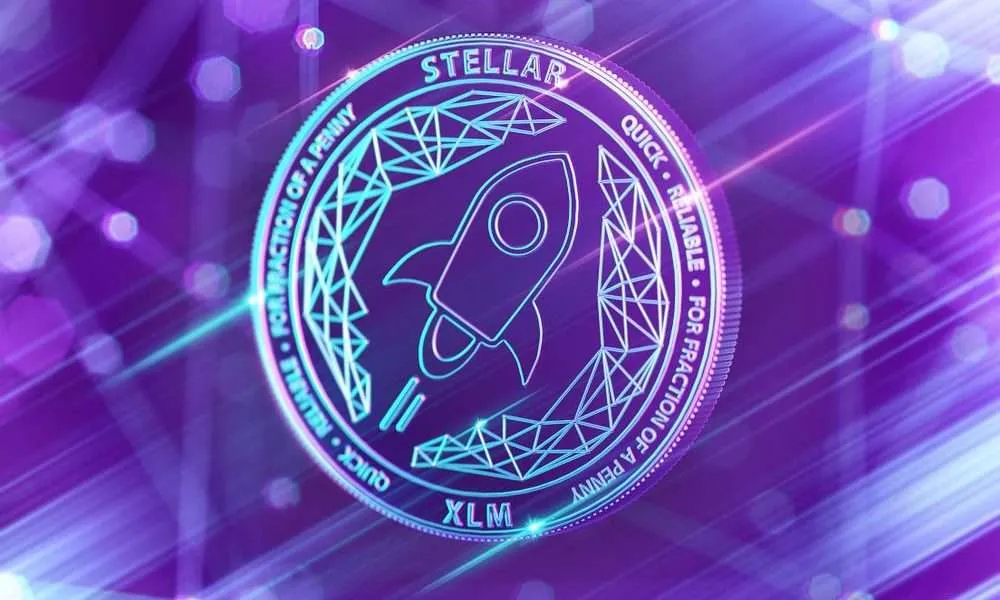 Agroxy will enable 15,000 farmers to sell their grain cheaply and quickly, with transactions processed on the Stellar blockchain.
Smartlands will tokenize more than 1,000 homes and list them on their secondary market Smartlands bulletin board.
---
Denelle Dixon, CEO of the Stellar Development Foundation (SDF), explains that SDF's goal is to build an equitable financial system that everyone can access, whether an individual or a business, regardless of geography. The Smartlands team has been able to make great strides in 2020, actively supporting a disadvantaged population.
Agroxy supports farmers in East Africa
In October 2020, it was announced that the USDC stablecoin on the Stellar blockchain will be issued starting in the first quarter of 2021. The USDC was developed by Centre Consortium and originally launched on the Ethereum Blockchain and later extended to Algorand. However, Centre Consortium offers a free multi-chain swap service that allows USD_eth to USDC_Stellar exchanges. There are currently 2.8 billion USDC in circulation, so Stellar Blockchain usage will continue to grow in the near future:
The addition of USDC to Stellar will allow us to further expand our global reach in pursuit of this mission, while opening new avenues for growth and innovation for the developers and companies that build on the network.
Smartlands has entered into a joint venture with agricultural trading platform Agroxy, where more than 15,000 farmers will use the Agroxy system to sell their grain and buy seed and fertilizer. All transactions in this will be executed in USDC and processed through the XLM ledger. Many of the connected farmers are based in East Africa, where banking remains severely underdeveloped. Stellar's involvement provides all players with low-cost access to the financial system, where costs are reduced and efficiencies are increased for Agroxy's customer base, creating immediate value for both sides of the transaction.
Smartlands tokenizes real estate on Stellar blockchain
Smartlands is currently in advanced negotiations with large real estate owners from several countries, managing more than 1,000 apartments. The goal is to tokenize the assets and issue tokens on the Smartlands network, which will then be listed on a secondary market on the Smartlands bulletin board. In addition to USDC, the stablecoin EURB, developed in cooperation with Bitbond, Germany's leading provider of tokenization and custody technology for digital assets, is also available.
The EURB is pegged to the fiat currency euro at a ratio of 1:1. This allows customers from Europe to participate in the trading of the property and significantly expand their market. Smartlands states that this eliminates any concerns about exchange rate risk:
The creation of USDC and EURB on Stellar is seen as a very positive development by the Smartlands team, as it allows European investors to purchase tokens with Euro and US dollar stablecoins, eliminating any investor concerns about exchange rate risk.
Smartlands is also committed to using the Stellar Blockchain, as the infrastructure for all further business processes. The project is a global platform for tokenization of assets through the issuance of security tokens, which will increase the adoption of Stellar and could attract many more interesting projects in the future.