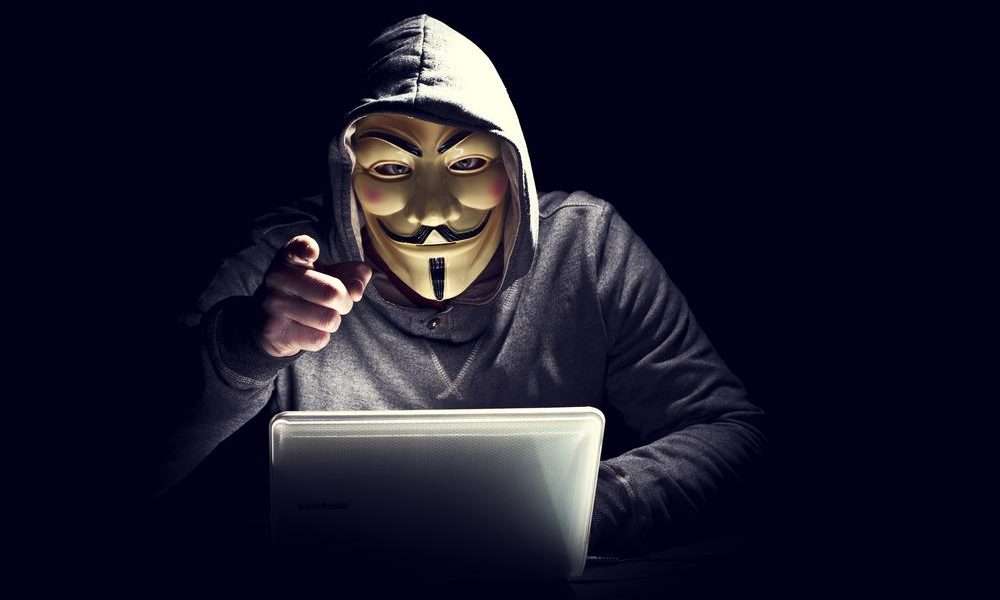 Chinese authorities have reported the capture of 27 alleged "core" members of the PlusToken Ponzi scheme responsible for the theft of $3 billion in Bitcoin and Ethereum.
An additional 82 "key" suspects were arrested in the operation to destroy the MLM network.
---
Local media in China reported the capture of 27 alleged "core" members of the PlusToken Ponzi scheme directly related to the platform and 82 "key" members. The detainees are connected to a multinational organization called MLM. According to reports, the network has been "completely destroyed". This could mean that the Chinese police have ended the biggest Ponzi scheme in the history of Bitcoin, which may have put a heavy strain on the market since 2019.
The Chinese Ministry of Public Security confirmed that the operation to capture the members of the MLM network began last year. In total, it is estimated that over 2 million people were affected by the fraud. The suspects are said to have stolen $3 billion in funds, including Bitcoin, Ethereum, XRP, EOS and other cryptocurrencies.
FINALLY

27 core PlusToken team members are all arrested by Chinese police, the biggest crypto scam in the history so far, $3B worth of crypto is scammed

Bulls now have little to no baggage 🧳 and lets send it to the 🌕 pic.twitter.com/SiDJVSqA5J

— Dovey 以德服人 Wan 🪐🦖 (@DoveyWan) July 30, 2020
Details of the operation to capture the Bitcoin thieves
The operation to apprehend the members of the PlusToken fraud lasted more than 10 months. The security officers had to extend the investigation to an international level. As a result, the agents travelled from the MLM organization's base of operations to Cambodia, Malaysia, Vietnam and other countries because the fraudsters were spread over several locations on the Asian continent.
However, it remains to be seen what future developments in the case will be. There has been speculation in the crypto community that Chinese authorities may take the stolen funds to their advantage. An auction or sale of BTC and ETH could have a negative impact on the market if the authorities decide to use the stolen funds. This could break the bullish sentiment on the market. One user commented that the authorities should return the funds to the investors.
Before they were caught, members of the PlusToken scam and their accomplices laundered nearly $1 billion of the stolen funds. According to the authorities' report, the perpetrators had approximately $6 billion in stolen funds. This amount is significantly different from previous estimates, according to which the perpetrators succeeded in stealing approximately 180,000 BTC, 6.4 million ETH and approximately 26 million EOS and 485 million XRP.
As reported by CNF, the PlusToken scam launched in 2018 and its users were deceived into believing that they were receiving exorbitant refunds for their cryptocurrencies. However, users began to report wallet errors in May 2019 and were subsequently deprived of their funds.