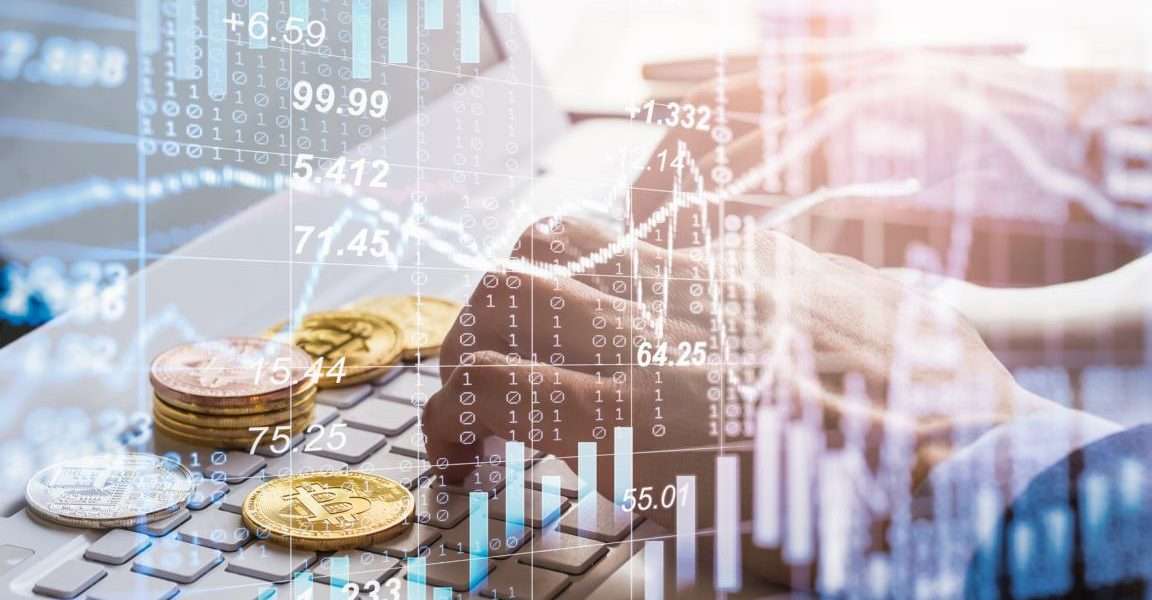 1 in 4 college students is investing in crypto as per a new survey.
Many students developed insomnia and suffered from various psychological problems after losing money in their crypto investments.
---
A survey by information provider Alba Heaven has revealed that 1 out of 4 college students have cryptocurrency investments amid the growing adoption of cryptocurrencies among retail and institutional investors. The survey, which covered 1,750 college students, showed that 23.6 percent of these students invested in crypto. Alba Heaven conducted the survey between the 17th and 19th of May. 
College students betting on crypto
Results from Alba Heaven's survey showed more male students have investments in cryptocurrency than females. According to the study, 34.4 percent of the total college students who invest in crypto are male, while 14.4 percent are female. 
In response to their reasons for investing in the volatile asset class, one in four pointed out that it's because you can begin the investment with a small amount of money.
Even more significantly, 52.9 percent of the respondents revealed they are bullish towards crypto assets. One in three claimed that this high return on investment is the reason for investing, with 31 percent mentioning the low barrier to begin investing. At the same time, 15.1 present said that crypto investments appear to be their final opportunity to overcome class hierarchy. 
Furthermore, 2 out of 3 college students said they got their investment capital from their part-time jobs. On the other hand, 15.7 percent mentioned their parents as the source of the funds. On average, the students have invested a total of 1.41 million won ($1,250) in crypto.
Although the students hoped that their investments would yield increases, about 60 percent of them lost money. Only 40.5 percent said they gained from the crypto investments, realizing an average of 1.67 million won ($1,490). The research revealed that the students lost an average of 740,000 won ($660).
Bitcoin harming the students' health
As a result of the unexpected losses from the cryptocurrency investment, most young investors suffered from various psychological issues. According to the survey, 68.3 percent of these students had experienced mental distress as a direct result of crypto investment. One-third of the survey participants said they experienced unstable emotions depending on the price of the crypto they had invested in. They also complained that they could not concentrate on their daily tasks – work and study. Additionally, the young investors said they could not continue with usual daily routines, and some even developed insomnia. 
Notably, the survey was before the recent bear run across the entire crypto market. This means that the students must have lost more money since the survey was conducted. The past week has seen a fall among major cryptocurrencies. The number one cryptocurrency by market cap, Bitcoin, recorded huge losses and shed nearly 50 percent of its value. 
Seeing that the college students had only invested in cryptocurrencies for about 3.7 months from when the survey was conducted, this shows that they began their investments at a time the crypto market was on a record run.